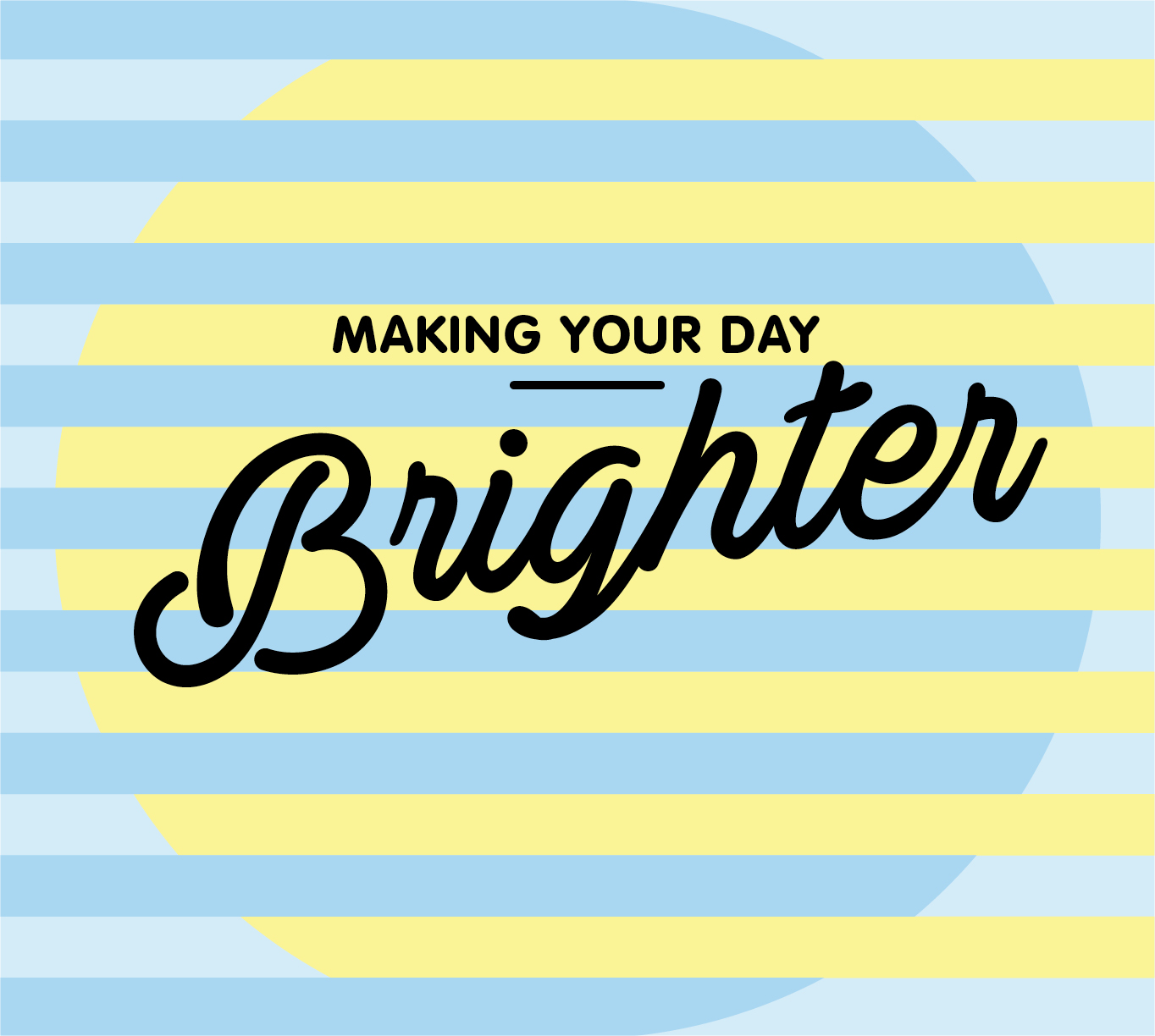 We're Installing Solar Panels!
Charter Hall nationally have entered into a Solar Power Purchasing agreement providing a solar energy system across 15 shopping centres including Bay Plaza.
The PPA partnership for Charter Hall retail shopping centres have entered into with Clean Peak Energy and Macquarie Group in conjunction with Solgen Energy Group, will help realise Charter Hall's short-term sustainability targets and contribute towards our longer-term aspirations of net zero emissions.
The project will see Charter Hall power 13MW of solar PV generation, 18GWh of electricity per annum. This is enough energy to power 1,200 homes across the 15 local Charter Hall shopping centre communities, including 24 local homes in Pialba.
Works have commenced at Bay Plaza, with a 7-week installation period, looking to complete the works by October 2019.
Hayley Albertson-Hyde, Centre Manager of Bay Plaza states, "We will work with our partners to produce solar energy from our centre rooftop at a fixed rate. This long-term project will enable ongoing competitive market rates in a volatile electricity market to remain price competitive for the local community and our tenant customers."
Charter Hall's Sustainability Strategy, for the future, is designed to reflect how our business integrates our sustainability and community goals into our everyday business practices. Charter Hall has strong sustainability credentials with Australia's largest cross-sector Green Star property portfolio footprint, which continues to grow as the Group's office and industrial developments seek and achieve Green Star ratings.